How to Choose the Best Refrigerator for Your Restaurant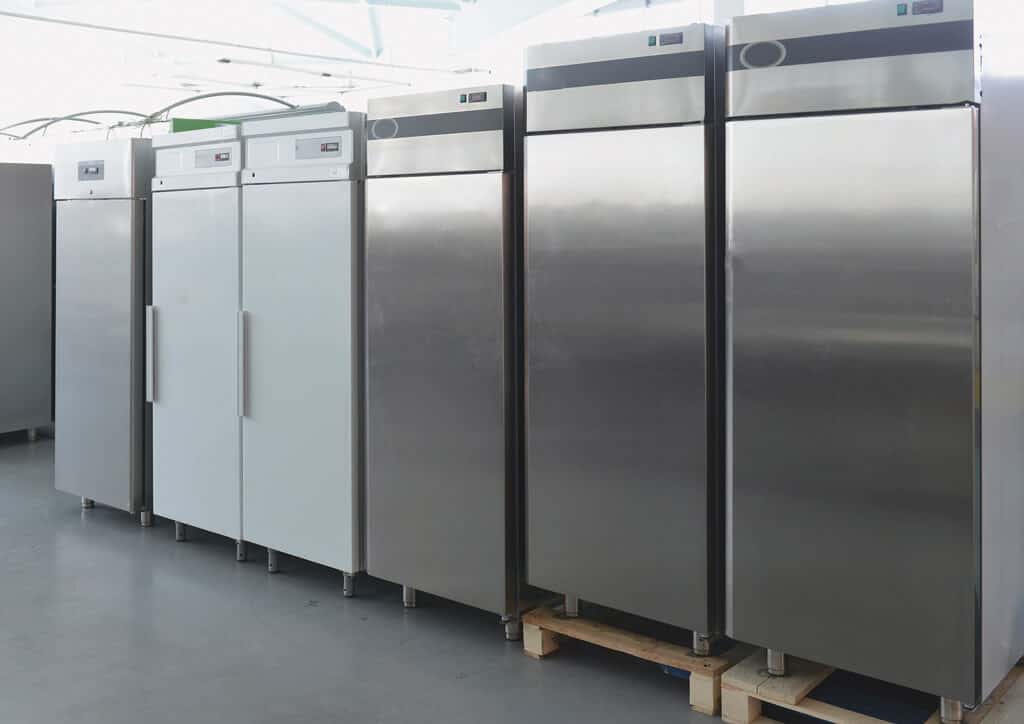 Are you opening a restaurant soon and need to equip your kitchen or do you need to replace your refrigerator that is no longer performing? At Maison Rondeau, we have a wide choice of quality refrigeration equipment. Follow our expert advice to find the perfect commercial refrigerator!
Assess your storage needs
Since a commercial refrigerator is an important investment, you must ensure that it will meet your long-term needs. First, you must determine the space necessary to keep your food fresh, if you don't already know it. Ideally, calculate a little extra storage for unexpected events or increased traffic. Also, check the possibilities for organizing the inside of your refrigerator to maximize the layout of your food.
Calculate the available space
If you are replacing your current commercial refrigerator, you can switch to a model of the same size. Otherwise, you will need to take some action. You must consider not only the size of the device, but also the opening of its door(s). These must not interfere with the movement of your employees, which could slow down productivity. You can ask them if they have any preferences that could make their work easier.
Identify the location of the condensing unit
Located either at the top or bottom of the refrigerator, the condensing unit is large and bulky. At ground level, it will be easier to clean but will bring warm air into the refrigerator when the door is opened. When the unit is placed at the top of the device, the opposite happens.
Learn about brands and warranties
Each brand of commercial refrigerator has its advantages and disadvantages. To find the one that suits you, it is best to seek advice from a salesperson concerned about your satisfaction (such as Maison Rondeau representatives!) or a professional in the restaurant industry. When making your choice, consider each of the benefits available to you.
At Maison Rondeau, our team is always happy to find the right product from our superior quality selection. To find a high-performance commercial refrigerator for your restaurant, contact us now!