Is there anything more refreshing than a Cold Brew on a summer's day? Treat your customers to a perfectly blended finished beverage, either Still or Nitron-infused, that promises to satisfy even the most discriminating of taste buds. If you are curious and would like a taste test, we welcome all to visit our showroom to learn more about this new product line from Bunn.
Visit us at 82 Rue Saint Paul or call us at 1(888) 227-7439 for more details.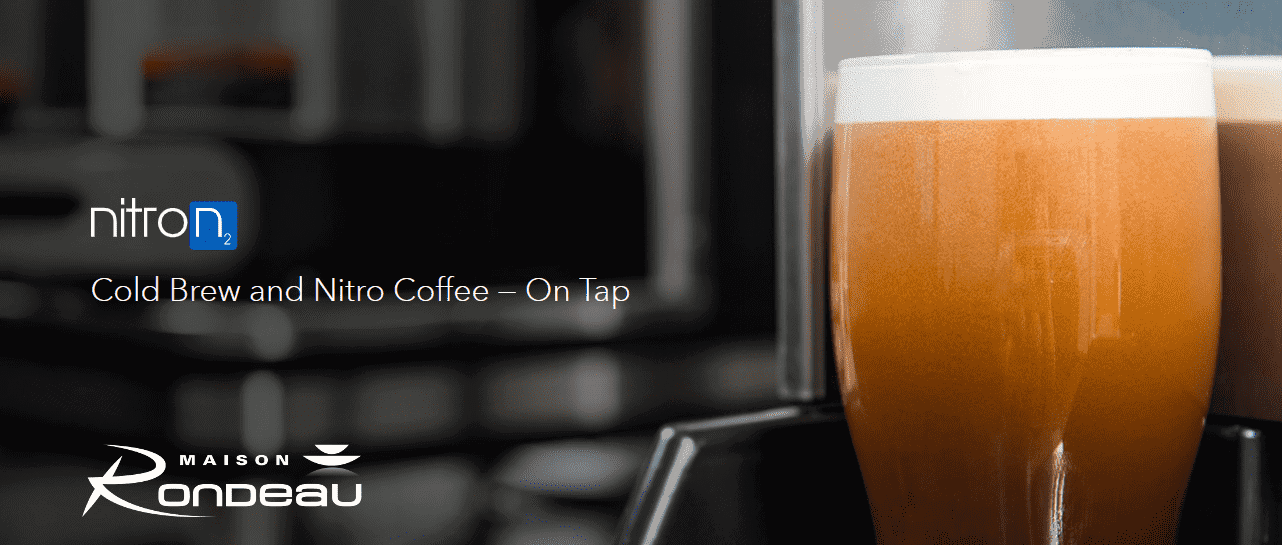 What is Nitron Cold Brew Coffee?
It's cold brewed coffee with nitrogen. Different types of juices and teas (without coffee) have just been launched. They can also be used in cocktails.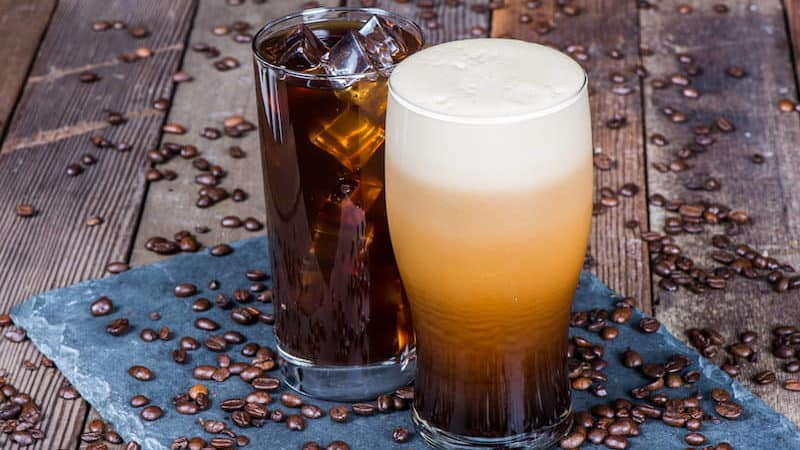 What does it taste like?
A lively and slightly sweeter taste. Less acidic and less bitter than traditional coffee. A rich, velvety texture similar to Guinness. Cascading microbubbles.
---